The Indian Animation Industry is not particularly big in comparison with Hollywood, reason being not too many Hindi film actors are open to voicing for cartoons. However, in the recent past there has been a slight tweak with prominent stars including Shah Rukh Khan, Saif Ali Khan, Sonakshi Sinha and Priyanka Chopra lending their voices for animated characters.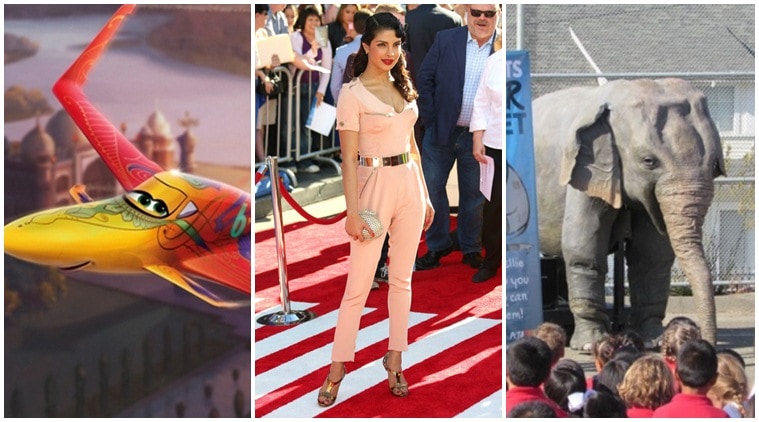 Songstress Priyanka Chopra, who is currently making news for voicing PETA's walking talking robotic elephant named Ellie, which will go on a school tour across US, Europe and India, was the first Bollywood actress to bag a Hollywood animated film when she lent her voice to a plane named Ishani in Disney's 2013 film, 'Planes'.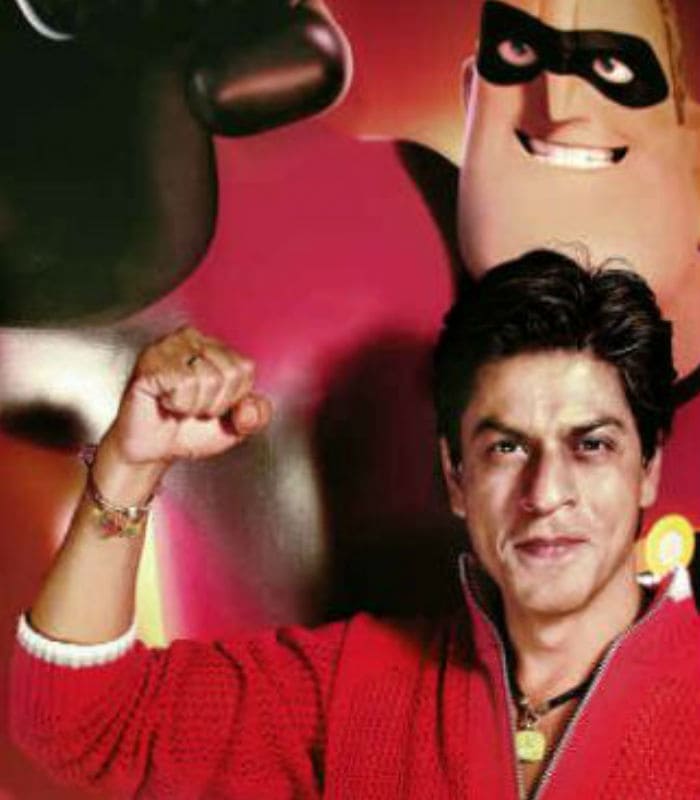 But it was Shah Rukh Khan who began the trend of dubbing for the animated film genre when he voiced the character of Lajawab in the Hindi version of 'The Incredibles' back in 2004.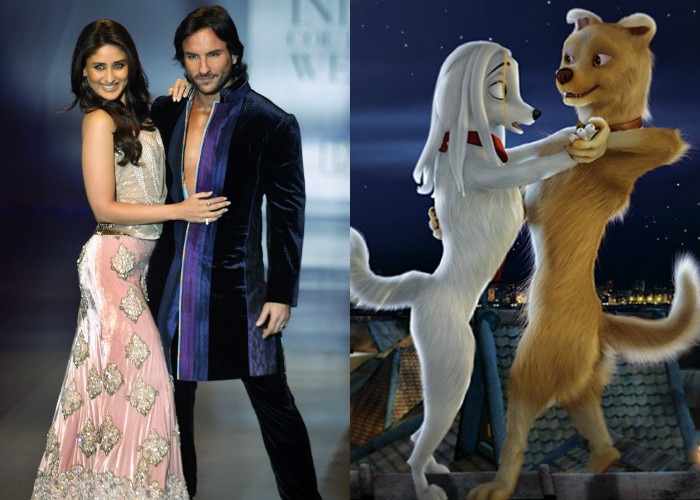 Saif Ali Khan and wife Kareena Kapoor have also dabbled in the same when they lent their voices for the first Indian 3D animated film, 'Roadside Romeo' in 2008, which was a joint venture between Yash Raj Films and the Indian division of the Walt Disney Company. While Saif voiced the titular character, Kareena dubbed for Laila, Romeo's girlfriend in the film.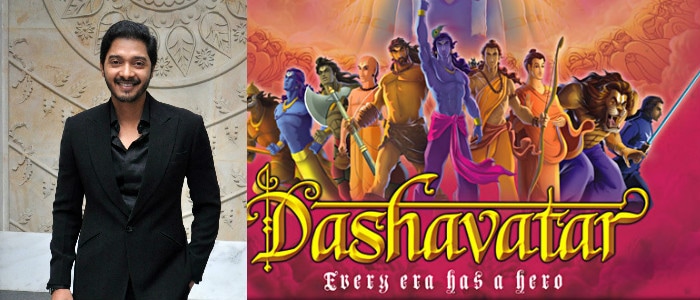 That same year, Shreyas Talpade voiced the character of Narad in mythological film, 'Dashavatar', which revolved around the 10 incarnations of Lord Vishnu.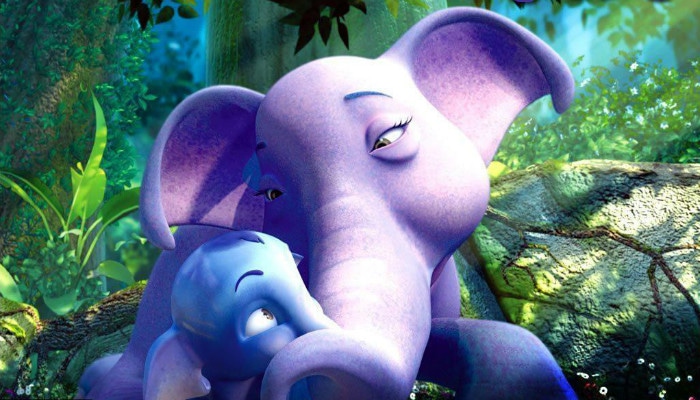 'Jumbo', which also released in 2008 had a starry team of Akshay Kumar, Lara Dutta, Rajpal Yadav, Dimple Kapadia and Gulshan Grover. But, the film tanked at the Box Office.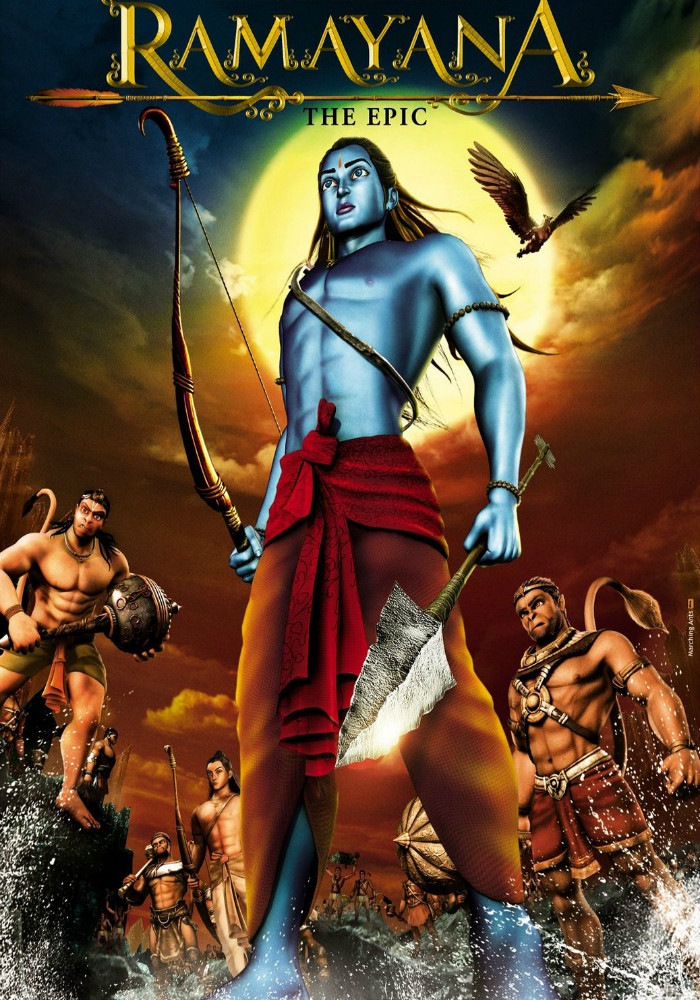 In 2010, Indian second animated feature film was released – 'Ramayana: The Epic', voiced by Manoj Bajpai, Juhi Chawla and Ashutosh Rana.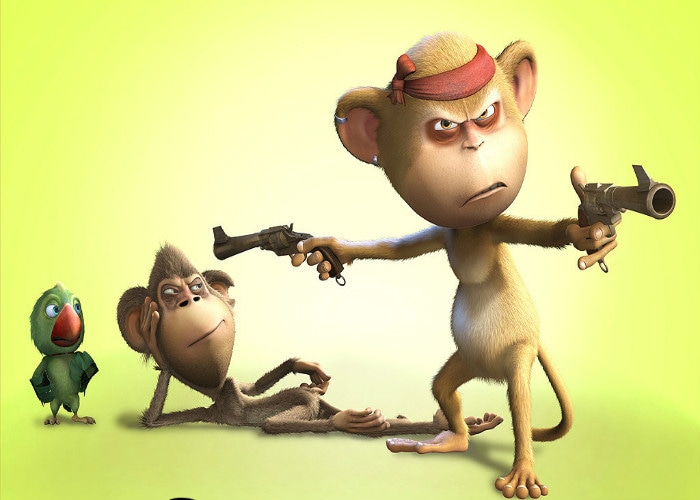 Nikhil Advani's 'Delhi Safari' which came out in 2012 had a decent run at the Box Office. It featured voiceovers by Akshaye Khanna, Govinda, Suniel Shetty, Boman Irani and Urmila Matondkar.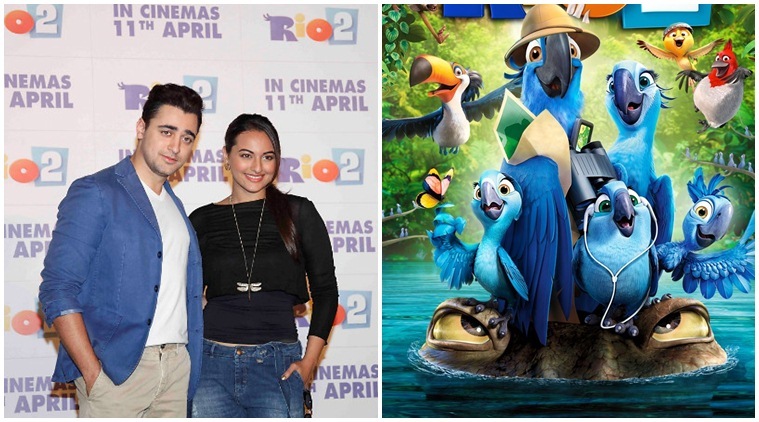 Imran Khan and Sonakshi Sinha came together in 2014 to lend their voices to the Hindi version of 'Rio 2. That same year, another mythological film, 'Mahabharat' also released, marking Amitabh Bachchan's debut as a voiceover artiste. Madhuri Dixit, Ajay Devgn, Vidya Balan, Sunny Deol, Anil Kapoor, Jackie Shroff and Manoj Bajpayee were also a part of the animated film, but it did not perform well.
Courtesy : http://indianexpress.com/article/entertainment/bollywood